Pride Curriculum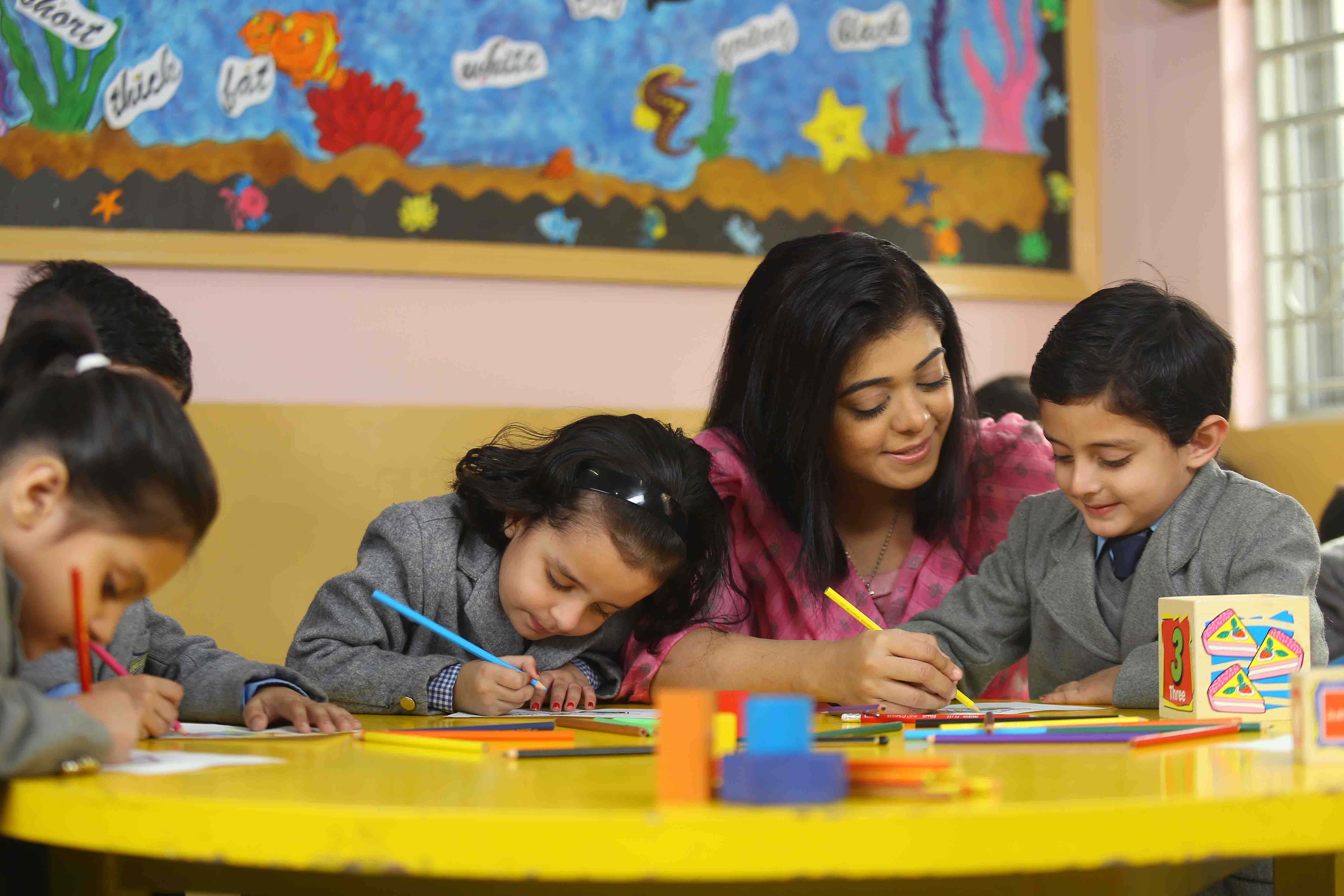 Pride has a convention of instructing its students with significant qualities and values like tolerance, regard for other people, obligation for the nation, headway of administration, advancement of leadership where learning to serve is part of learning to lead, sharing with others who have less. Leadership is often better when it is set by examples.
Pride education system aims at a broad view of the curriculum. It does not regard its main purpose only to examine, grade or certificate its students on some approved external syllabi. It is not only to act within the spirit of the syllabi laid down by the relevant public examination and other authorities, but to offer more to the students, taking full advantage of the independent nature of the school.
We encourage our students to find their own strengths, nurturing enthusiasm and their individual methods, creating avenues for acquisition of knowledge and awareness. Their academic excellence is appreciated and celebrated.
Students get exposure through classroom teachings, assemblies, counseling, visiting speakers, group discussions, debates, declamations, drama, sports and many opportunities available to them. Life in Pride teaches the importance of values and principles of daily life.