Why Pride School System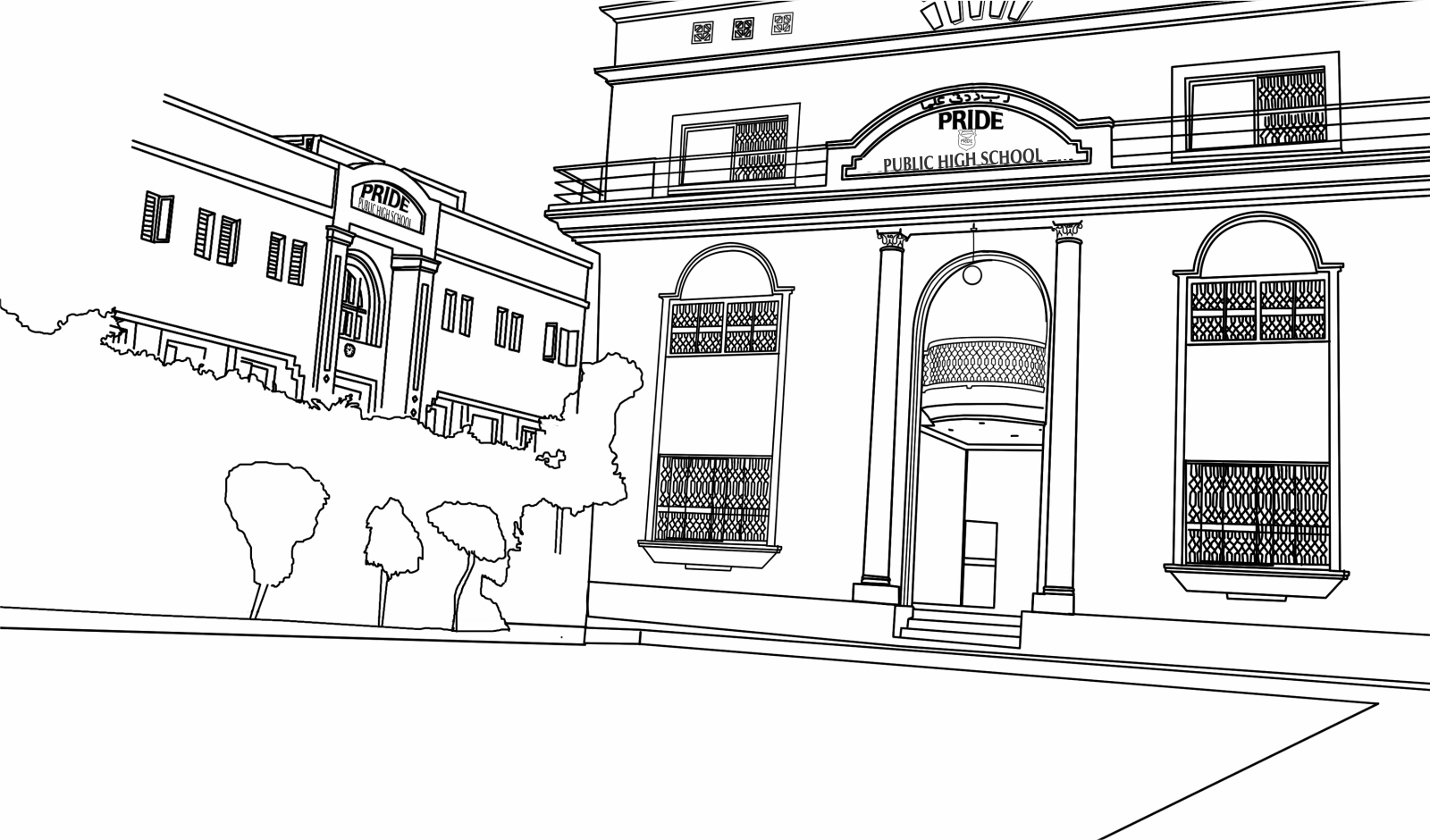 Pride Public School, an Educational Paradise, was established in 1996 with the aim to provide quality education to our upcoming generation by employing all the available resources. The School earnestly endeavours to enrich and empower all its beneficiaries through value based quality education and through positive and fertile teaching learning environment, based on principles of caring and sharing.
"Pride School System; A simple answer to complex questions of schooling"
Pride School System is based on a proven model trusted for more than 21 years. Our purpose built campuses are an inspiration for investment in education. As a leader, we are ideally positioned to address the growing need of quality education across Pakistan.