Administrative Training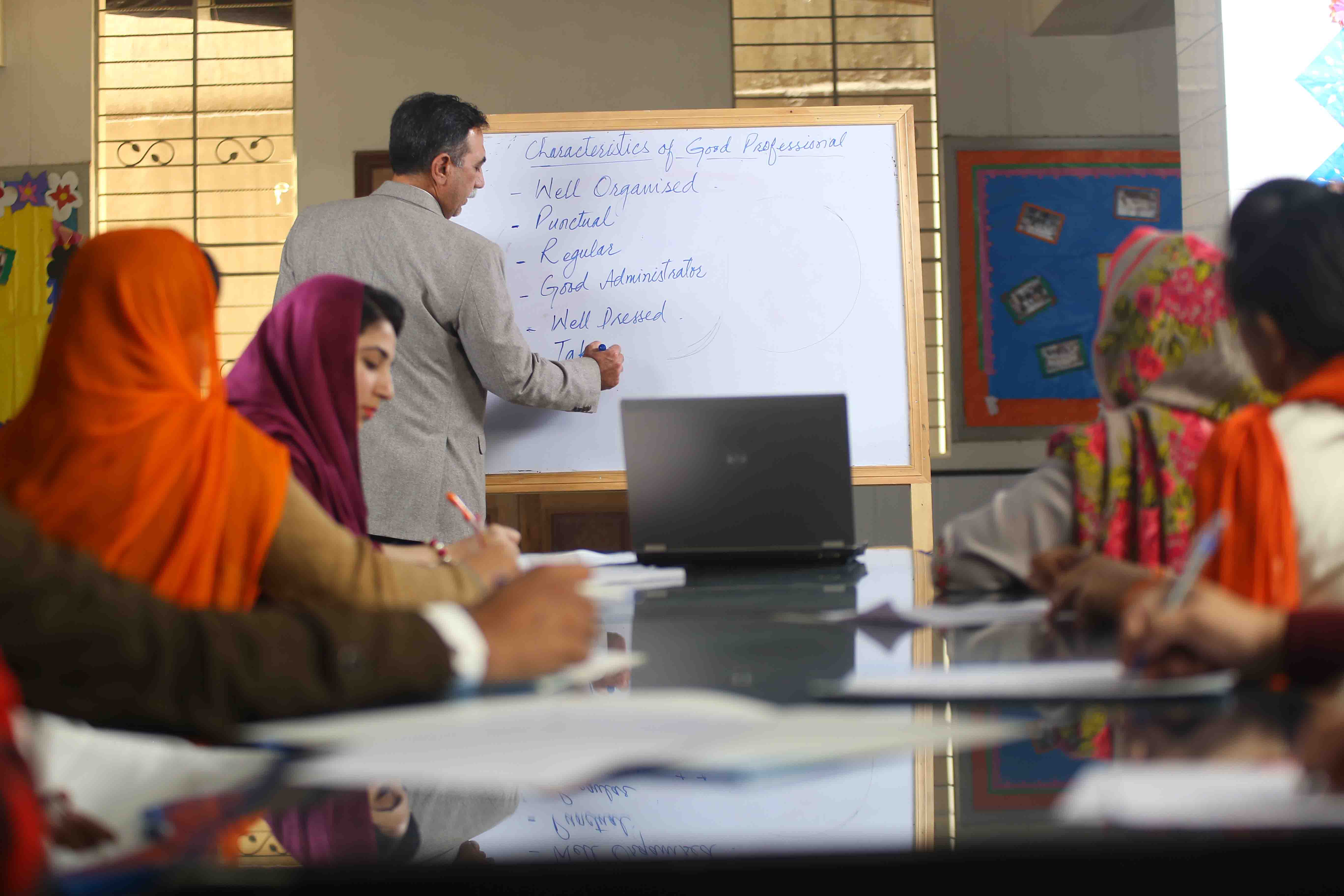 Pride Academia Management encourages our school leaders and teachers to set high expectations and establish clear accountabilities for professional practice in a collaborative environment. Our training develops, implements, and revises school improvement plan cyclically for continuous school improvement and student achievement in order to become more effective.
Trainings for Leaders, Coordinators, Managers, Assistant Managers, Supervisors & Head Teachers:
Time Management Training Sessions: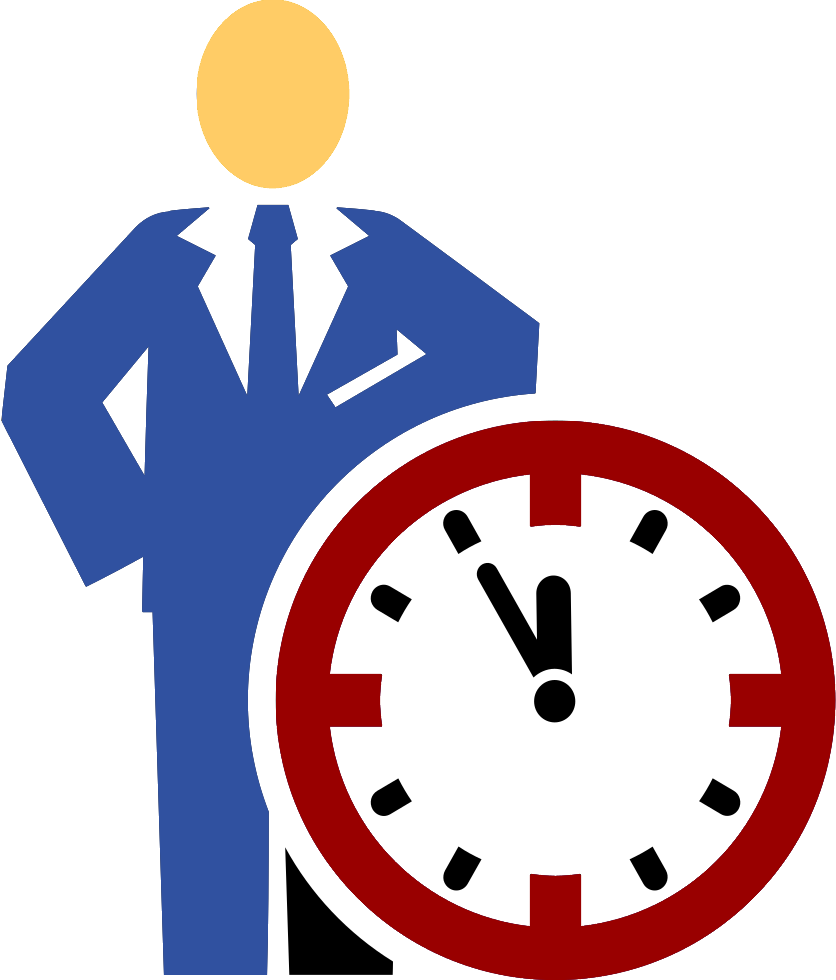 Pride Academia introduces the Time Management Matrix to place the very important and urgent tasks at first priority and less important tasks at least priority. Initially, time management is referred to just business or work activities but eventually the term is broadened to include personal activities as well.
Office protocols & Decorum: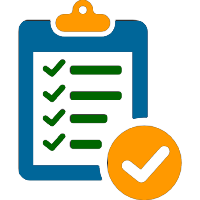 Pride Academia Management training defines office etiquettes and emphasizes the importance of creating work environment conducive to positive interaction among employees. It enables you to be confident in a variety of setting with a variety of people. Etiquette and protocol knowledge, along with intelligence and hard work are the key to success in the working world. Pride Academia Management provides competitive strategies, teachers social engagment skills, create new learning opportunities and Offers winning strategies for competitive academic environments.
Code of conduct of the Organisation: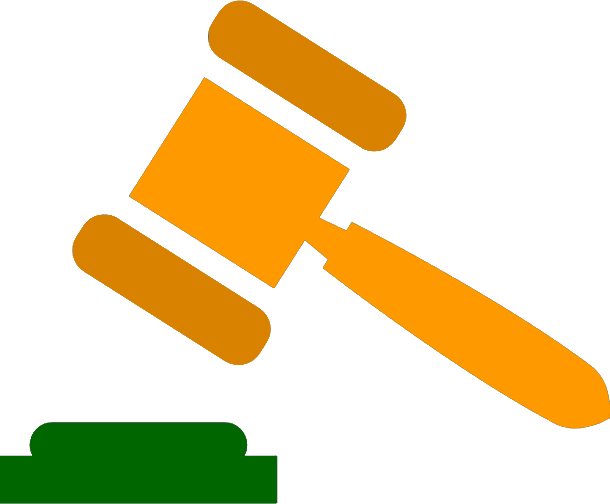 Pride Academia Management recognizes the importance of maintaining the respect of one's colleagues, students, parents, and other members of the community. The educationalist values the worth and dignity of every person, the pursuit of truth, devotion to excellence, acquisition of knowledge, and the nurture of democratic citizenship.
Daily Operations with Total Quality Management: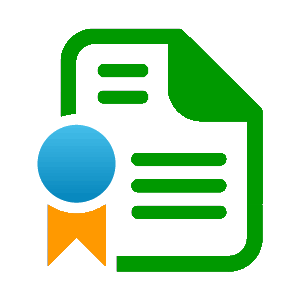 Pride Management provides a platform to, all members of an organization who participate in improving processes, products, services, and the culture in which they work. The Management notify the day-to-day activities of private elementary, middle and high schools. Total Quality Management to make decisions that impact the overall educational success of the organization.
Implementation of company policies, rules & regulations: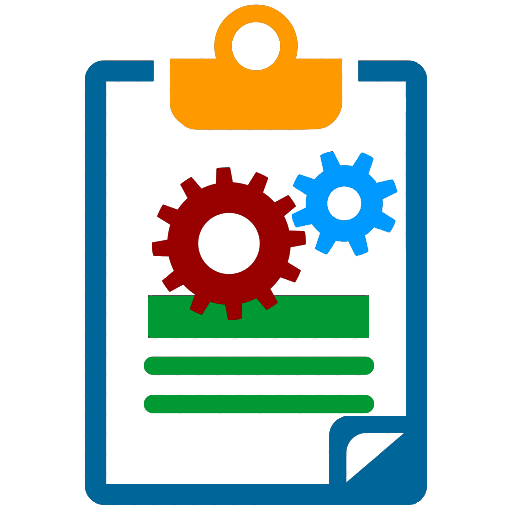 The Policies and rules improves educational services that are closer, faster, easier, cheaper, and according to community needs with emphasis on the principle of democracy, human rights, religious and cultural values.
Pride Management introduces the rules of conduct within an organization, outlining the responsibilities of both employees and employers. Management should create the constancy of this purpose and everyone in the organization should be well aware and well communicated about the Mission, and goal of the school in order to make them accountable to produce quality work.
Reporting System: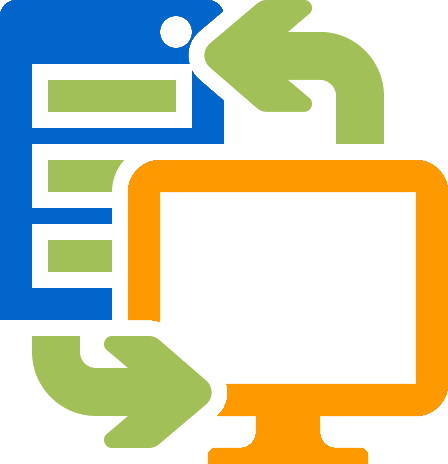 Pride Academia Management establishes clear procedures for reporting where reasonable consequences are given to organization. Reporting systems helps track individual incidents and responses. When developing a reporting system the following keys should be consider:
Make it easy - people are more likely to report when it's easy to do
Maintain reports in a way that shows emerging problems and solving patterns
Keep reports confidential and private.
Office Management:
Pride Academia Management initiates services by organizing office operations and procedures. Management sets the targets to run a quality school system for continuous improvement with this belief that there is no end for quality, even the best processes have room for improvement and quality does not occur accidently but rather it should be assured.
Key skills for office managers are as follows:
Reliability and discretion.
Adaptability.
Communication, negotiation and relationship-building skills.
Organisational skills.
IT skills.
Problem solving skills.
Initiative.
Leadership
Accounting System: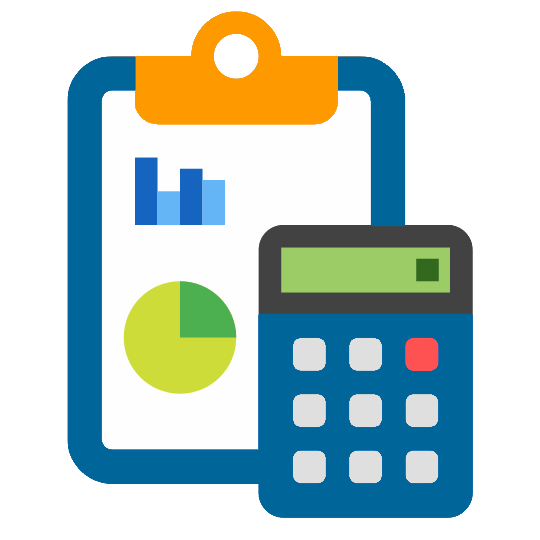 Pride Academia Management provides a mechanism to Network Associates (NWA) for recording financial transactions in such a manner as to comply with statutory and legal requirements. It is important that proper accounting records are maintained and good internal controls are implemented so as to ensure that revenue is monitored timely.
The main areas for training are as follows.
Chart of Accounts.
Double entry system.
Payroll System.
Accounting management Software (online).
Budget Statement.
HR System:
Pride Academia specific goals of Human Recourse Management are as below:
Achieving high performance through people
Enhancing motivation, commitment, and job engagement
Human capital advantage, Human resource management
The main areas for Training are as follows.
Recruiting Staff
Job Analysis
Conducting Interview
Staff Releasing model
Performance Appraisal system principal to teacher (Conduction Process)
Marketing: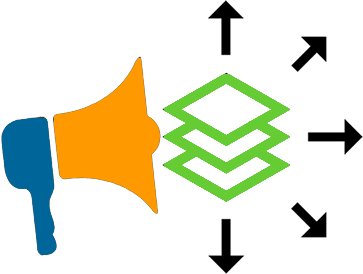 Pride Academia trains the NWA's for the smart marketing techniques to research and focus on the product mix in order to achieve the maximum profit and sustain the business. A marketing plan should always have a situation analysis, marketing strategy, sales forecast, and expense budget. Pride Academia Management strategy combines all of its marketing goals into one comprehensive plan. Normally this will include a market analysis, a SWOT analysis
Strengths
Weaknesses
Opportunities
Threats
Competitive analysis