Aims and Priorities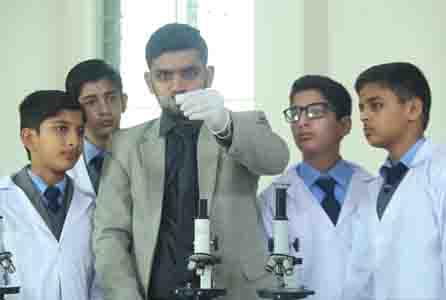 Pride School System is committed to provide financially affordable superb quality education and to produce morally strong individuals to meet the modern age challenges.
"Education at Pride strives to develop the mind, body and spirit of its diverse students. In order to produce leaders who define success in their fields, contribute to their communities and foster their national integration by serving as models of excellence, integrity and compassion."
Islamic Values, Discipline, Personality Development, Spoken English and Handwriting are the priorities of Pride curriculum. All our curricular and co-curricular activities focus the development and growth of our students.