Project Director's Message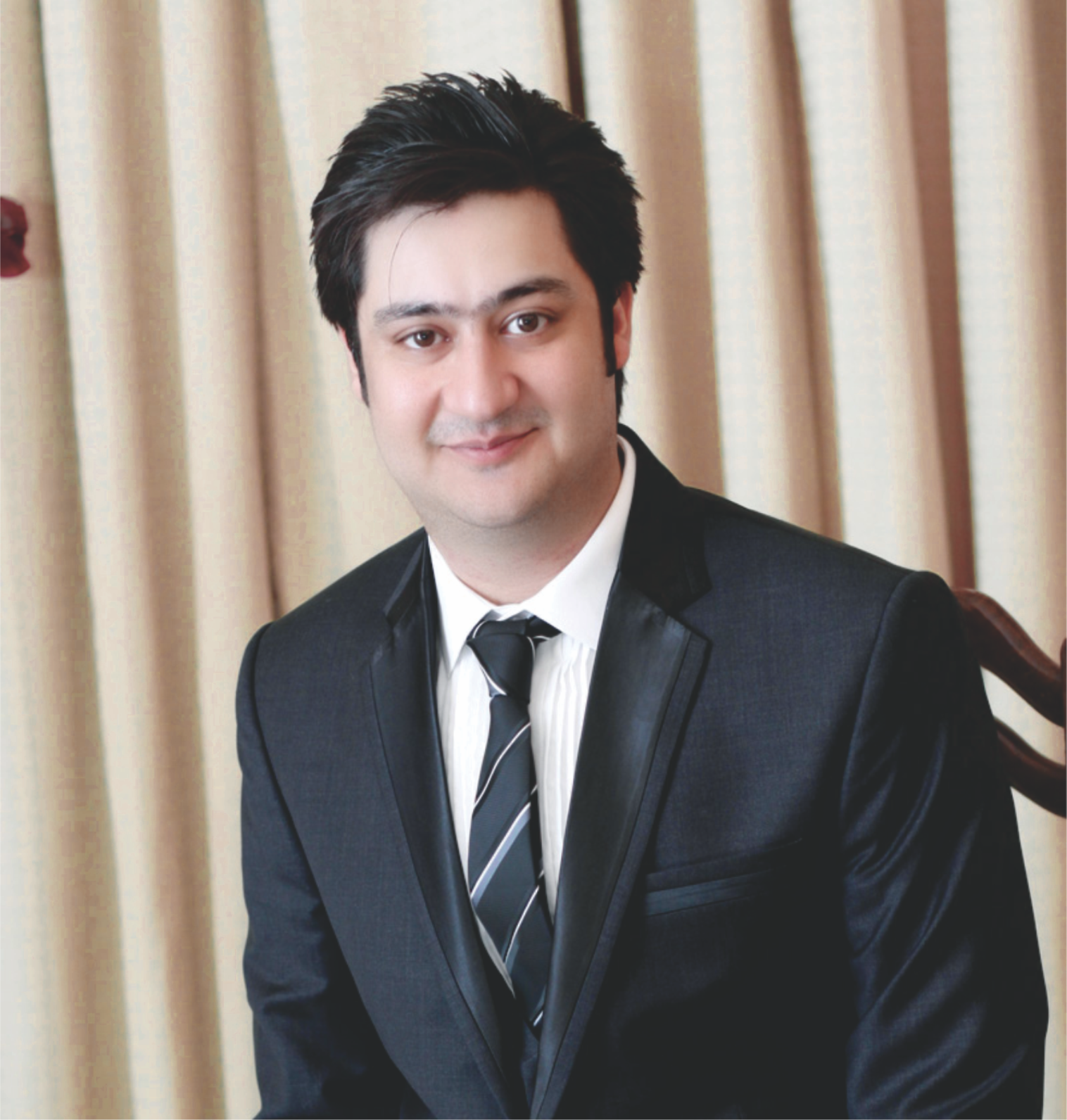 I am honored to introduce Pride School System (PSS) Franchise offered by Pride Academia Private Limited. Our expertise in providing quality education and business experience over 21 years have empowered us with the resources and capabilities to expand effectively while providing quality educational services.
With an on ground tested system, model campuses and our ability to understand and respond to different cultural environments and parental expectations allow us to collaborate with the private sector by establishing a network of quality based campuses across Pakistan.
I hope you will experience how owning an education franchise with Pride School System and operating your own PSS Campus can be a successful and rewarding experience. "Insha' Allah"
We shall keep holding up the torch, by continuing to be committed to the pursuit of promoting human excellence, with a vision and mission that will bring glory to the globe.